EVENT MANAGEMENT
We are not interested in birthday parties and incentive meetings. We organise high-level scientific events, such as conferences, workshops, seminars, hackathons or colloquia. Our clients are: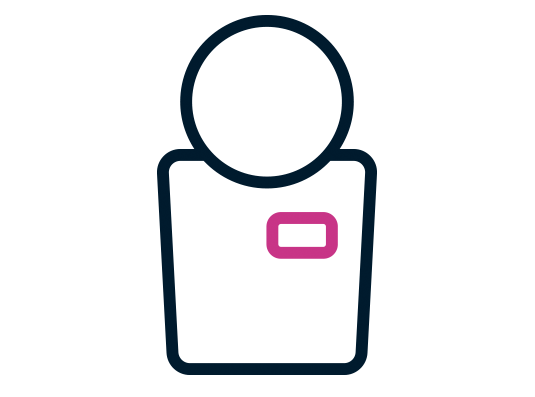 Senior researchers (PIs or Group Leaders) who organise conferences for research projects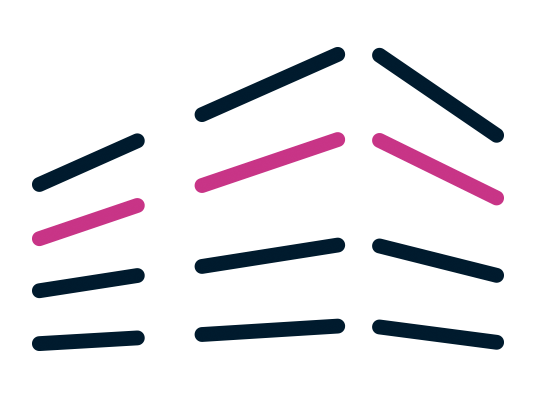 Institutions applying for hosting large international conferences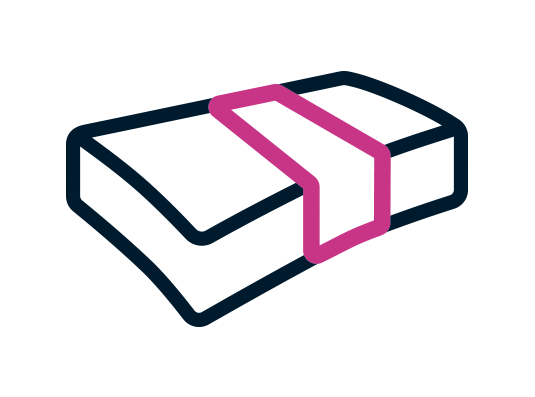 Researchers with an idea for a new event but with limited funding
Compliance with EU Grants Rules Guaranteed.
We cover the full event life-cycle; from strategic planning through on-site delivery and evaluation.
ABOUT US
Our team members have a similar history – for over ten years, we have been individually gaining experience in our fields (events management, communications, graphic design), both in industry and within scientific institutions and universities.
Learn more
Additional services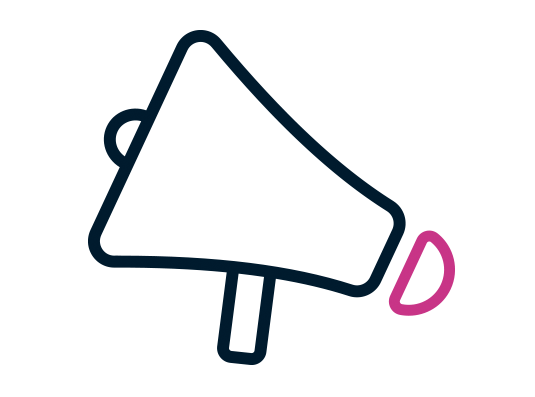 Communication materials, email marketing, social media management, content creation, print publication production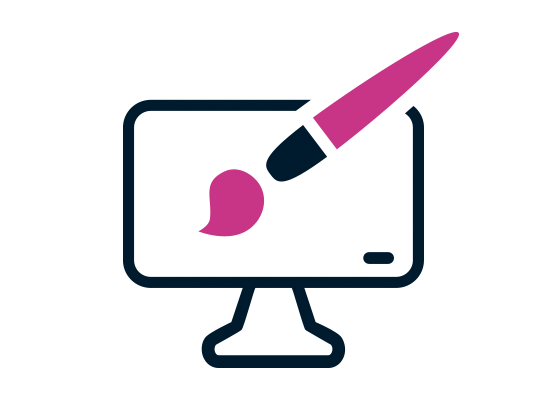 Logos and visual identity, design for print and online publications (event agenda, badges, book of abstracts, website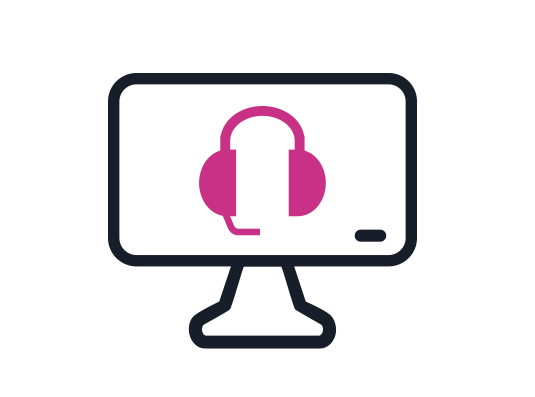 Virtual, hybrid meetings
Dana has worked for our organisation for almost 4 years. During this time, she has been responsible for all of the major events management in CEITEC. Dana has the qualities and skills to perform this position to the highest degree of diligence and professionalism. She is driven by the knowledge that each event which she manages is a reflection of her professionalism and it must run smoothly, without mishap. The management of events by Dana are always done to the highest level of quality and she prides herself in knowing that the participants find the events to be a meaningful experience. Thanks to Dana, we have managed to organize several very successful conferences which include: Frontiers in Life and Material Sciences conferences, 11th DACH-FIB conference, and EMBO conference - Signalling in Plant Development.
I have to thank you for all the help in organizing the three international conferences. I have done it in the past without assistance so I know how much work you put into it. I could not have done it without you. Always the delegates at the conference wanted to meet you as they were so grateful for the personalized attention you gave them. You really took care of every minute detail. You certainly helped raise the profile of CEITEC and make it a brand to be proud of.
We collaborated with Scientifika for over a year in preparing a bilateral conference on Green Technologies. Despite uncertain circumstances due to the pandemic, they held course and were able to keep six partnering institutions from Germany and Czechia on track. During our preparatory meetings Scientifika would always point out important details, and kindly but firmly insisted on holding our timelines. The conference thus turned out to be a very successful event with more participation than we had expected. Scientifika carried out all tasks entrusted to them in a diligent and reliable way. Seeking their assistance was certainly worth it!
I did work with Dana for almost two years. She is a very effective and dedicated manager of scientific events. A great person to work with. She was key in the success of many of the events we managed in ELIXIR. It was really my pleasure to work with Dana in the planning and organisation of European Biohackathon in 2018. One of our biggest and most successful events involving more than 150 people for 5 days.